Welcome! Start Your Search Here: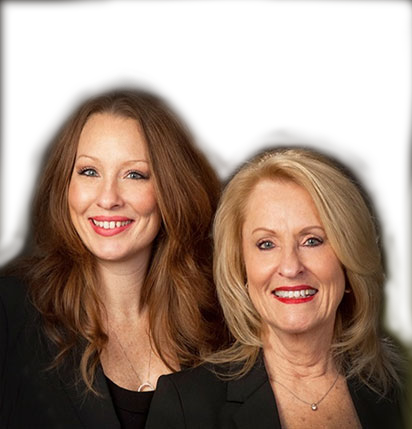 Welcome!
Start Your Search Here:
Get started with your search with our map based search and find your dream home.
Get a FREE account to save your favorite properties and get notifications by email when new properties you are interested come on the market.
What is your home worth? Find out now with our Home Valuation Report.
Meet Your Team
First-time home buyer? Perhaps life's circumstances have made you ready to upgrade or downsize your current housing, or you're ready to find that perfect parcel of land for your dream home. Maybe you want to find the perfect hunting spot or fertile farmland, the perfect vacation retreat or investment property. Whatever your heart's desire is, Nancy and her team of professionals are committed to assisting you in fulfilling your real estate dreams.

The Nancy Fritz Team
8498 State Street
PO Box 76
Millington, MI 48746
Office: 989-871-4567
Cell: 989-233-2530
Featured Properties
Beautiful country setting with a quaint farmhouse that has been updated in 2001.
New septic, well pump, electric, plumbing, Anderson double hung windows and all new entry doors. Home features 2 beds and 2 full baths. Master bedroom is upstairs with garden tub in the master bath. Land features 7 acres of tillable ground and 3 that are mowed, a 2 car detached garage, and a shed to store the lawn mower. Home is scheduled to be painted in the spring. Just off the main roads, but close enough for your commute to work. This is a very good buy. Call today for your personal tour!
Search available property listings by County
Noteworthy Real Estate News & Tips